Discover
Discover the collection of handmade bracelets that are elegantly uniting Baltic amber from Gdańsk with 925 sterling silver.
Detail
In every project, the focus is on attention to detail. Find a bracelet that will be an exclusive and indulgent addition to every day of your life!
The jewelry collection of Chamber of Amber is characterized by uniqueness, elegance, and individuality.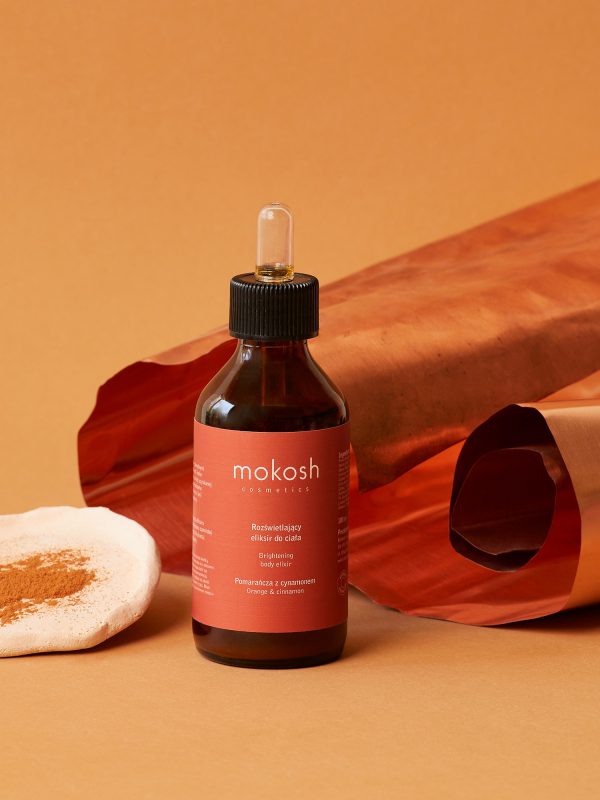 Discover the effectiveness of natural care. Feel harmony, pleasure and allayment
 Mokosh Cosmetics produces unique natural cosmetics, which are recognized by the quality and choice of raw materials, consistency and smell. 
 The Mokosh product formulas are the fruit of the joint work of technologists and cosmetologists, which is why they meet the real needs of customers so well.

Inimitable and unparalleled design is the starting point for every new bracelet project.
All the way from the design to the final piece I make sure that exceptionality is the main point for every new project. This subtle and unpretentious jewelry is created especially for women that prefer to stay individual and like to create a unique look with the addition of amber jewelry.
If you love fashion, you'll adore Chamber of Amber bracelets – these are not the typical kind of bracelets you might find in jewelry stores. Each of the amber bracelets is handcrafted, making it a unique fashion statement and the perfect complement to your little black dress or your new pair of jeans!
Follow Chamber of Amber on Instagram